Welcome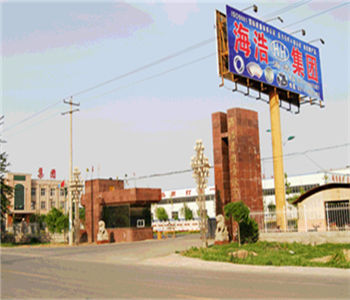 Hebei Haihao High Pressure Flange Pipe Fitting Group Co was established in 1982, located in Mengcun County—the hometown of pipe fittings in China. We are the first and one of the biggest companies which can produce pipe fittings,flanges and steel pipes. Our Group owns subsidiaries, there are more than 600 employers, including 85 technologists. The Group covers 850,000 square meters and owns fixed assets RMB 300,000,000.
Read More
Forged Pipe Fittings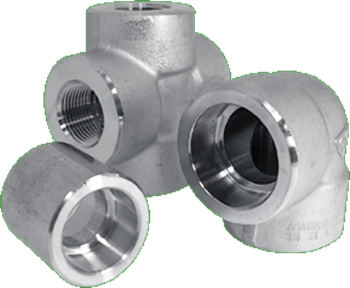 Steel flange is a method of connecting pipes, valves, pumps and other equipment to form a piping system,provides easy access for cleaning, inspection or modification.
Butt Weld Pipe Fittings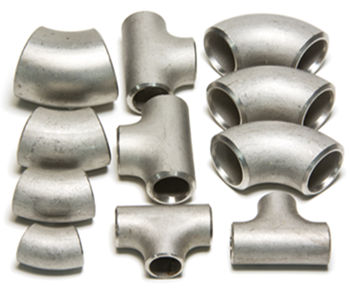 Butt welding is a connecting method of welding.This process is the basis of the piping system. It is used to weld two pipes together and welded around the seams without any overlapping.
Carbon Steel Pipes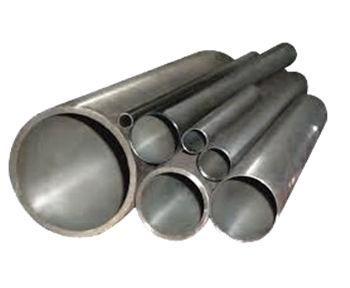 Pipe is a hollow tube with round cross section for the conveyance of products,including seamless steel pipe and welded steel pipe. The products include fluids, gas, pellets, powders and more.
Steel Flange,Pipes and Pipe Fittings