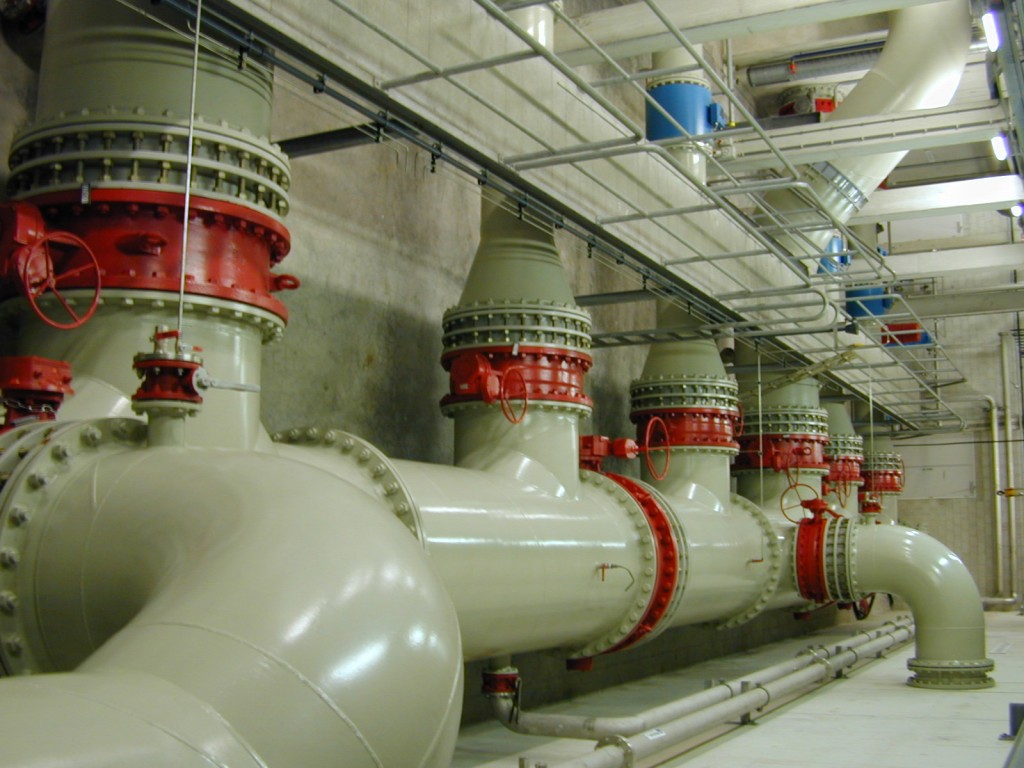 Hebei Haihao High Pressure Flange & Pipe Fitting Group Co. , Ltd. is the biggest flange & pipe fitting manufacturer in our area, covers an area of 78,000 square meters with the buildingarea of 55,000 square meters. Our company put the quality and repuation on the first position. Pipe fittings are one of our main product.
Pipe fittings play an important role in the connection, control, change of direction, streaming components collectively sealed and supporting. Carbon steel pipe fittings are main auxiliary products for the steel pipe. The key products contain carbon steel elbow, flanges, steel cap, steel tee, carbon steel pipe reducer. The standards include national standard, American standard and DIN.
Carbon steel pipe fittings are also called pressure pipe fittings. It is usually divided into three types: butt class pipe fittings, socket welded pipe fittings and threaded pipe fittings. In pipe joints system, you need various sizes of steel pipe fittings due to the different pipe sizes. For instance, you have to connect to a straight tube or tube section, the threaded pipe fitting is necessary. After the deep process of finished steel pipe, any pipe should belong to the scope of the steel pipe fittings, because it has double characteristics of the tubes and mechanical elements.
The sides of the steel pipe are painted to be guaranteed as the fittings or oxidation resistant metal like zinc or nickel with electroplating. But it is well-known that the out layer of steel tube is just a thin film that is easy to be damaged. Once the protective layer is damaged, the steel tubes start to rust in the atmosphere. So the preservative is necessary for the carbon steel tube depending on the zinc, nickel and chromium as protective layer.
We assured that our productsis in accordance with international standard steel pipe. We have been a ong terms partners WITH cnpc and SINOPEC.